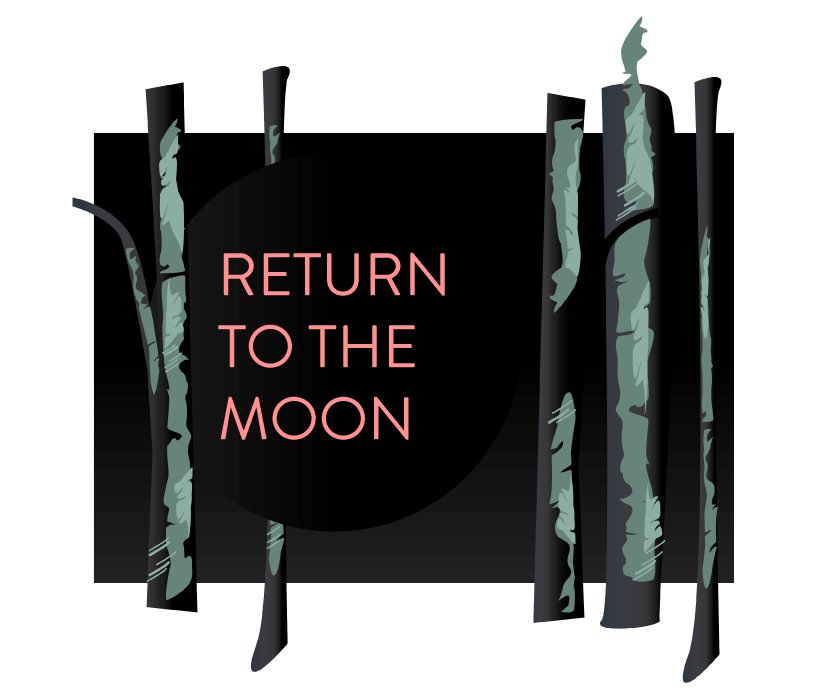 return to the moon
in a postapocalyptic world,
shrubs and birch trees have grown thick and untamed
the atmosphere, dark and tranquil
and human beings have been long since forgotten.
in this stillness
one room remains
and as lovely as the birch forest is
it's blocking your view of your beloved moon
with no more humans to help out
it's up to you to build yourself up,
to reach high enough to meet the light in the night
move your light switches, open your blinds, close your doors
and you will expand upwards to meet your goal.
~ ~ ~
made with unity + alternate controller
programming by alexandria alcancia-shaw
diorama and sounds by alex bachmayer
diorama and art by chris venner-tan
Install instructions
hey friends
enjoy
Comments
Log in with itch.io to leave a comment.
Really neat game! I included it in my GAMERella compilation video series, if you'd like to take a look. :)